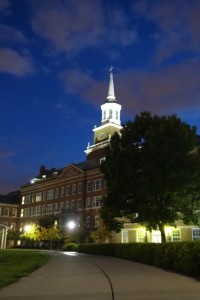 McMicken College of Arts and Sciences. I spent a lot of time in this building.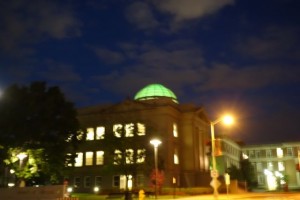 Van Wormer Hall has had a green top added since I was there.
It's been very change-of-seasony here in Stockholm over the last week or so, with sun turning to rain rather quickly. Today has been one of those chilly all day rain days and summer feels way too far away. So what better thing to do on a cool evening than to get nostalgic about summer?
While I was in Cincinnati, I met up with my friend Elissa from college and we drove around the University of Cincinnati and Clifton, the neighborhood that surrounds it. I used to live in this area, but have not been there in many years. As Elissa is a professor at the University of Cincinnati, she was up on all the changes and was happy to show me around. It was a hot summer night and storm clouds lingered in the sky.
Just looking at the photos, I can feel the summer heat. Almost.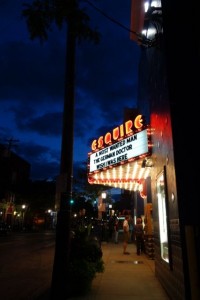 The Esquire theater. I saw a lot of art-house movies there.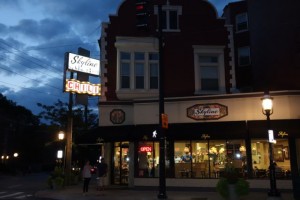 The Clifton and Ludlow Skyline Chili, a favorite late-night restaurant.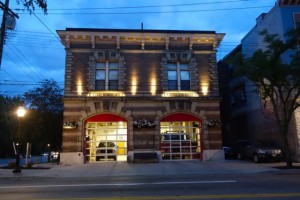 The Clifton fire station.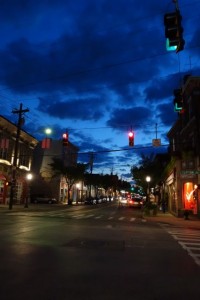 Clifton & Ludlow.