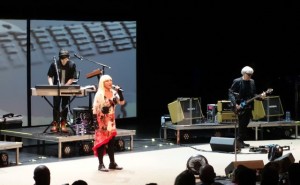 Blondie performing at Cirkus.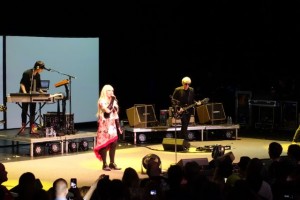 Debbie Harry is still cool.
It's been silent on the blog lately–there's been lots going on and we have not had free time. (More on that is to come.) But Tuesday night, we actually got to kick back and have some fun. We went to see Blondie perform at Cirkus and had such a good time. The arena is small–it holds just 1,650–and cozy and was actually built to hold a circus in 1892. I've wanted to see a concert there for a long time and I am glad that I finally got inside this beautiful old space.
We bought our tickets on a whim and Robert surprised me by also booking dinner at the restaurant connected to the theater. And another surprise was that the concert was a lot better than I expected it to be. Even at 69,  Debbie Harry is still rocking, still cool, still stylish and full of attitude. It was the band's 40th anniversary tour and they played One Way or Another, Rapture, Heart of Glass, Call Me, Hanging on the Telephone–all the classic tunes, plus some new ones. But the highlight of the evening for me had to be when she covered the Beastie Boys' You Gotta Fight For Your Right to Party. It was somehow such a perfect song for this queen of new wave and punk rock.
My fellow concert goers were a mix of people who looked like they had seen the band back in the late '70s, as well as the young and stylish that were not born then. Concert T-shirts included Joy Division, Simple Minds, the Cult. It felt like I had stepped back into the 80s. Just for one night.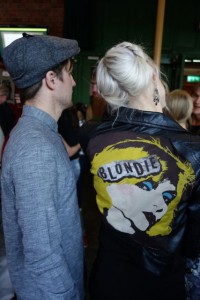 Some of our fellow concert goers.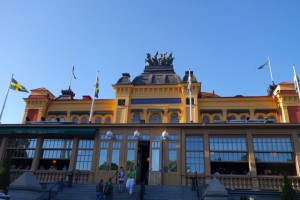 Cirkus is such a unique venue-–it actually was used as a circus in the 1890s.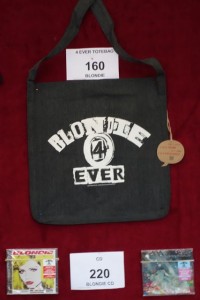 Blondie 4 ever.