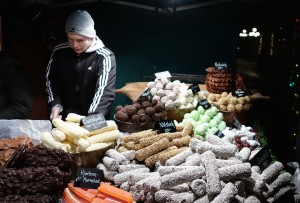 Christmas goodies from the Kungsträdgården holiday market.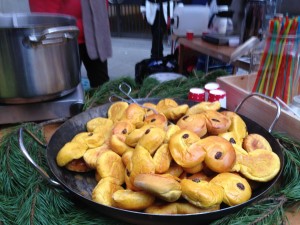 Lussebullar or saffron buns.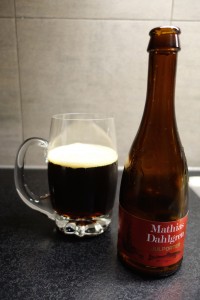 Christmas beer from Mathias Dahlgren.
The last weeks have been filled with all sorts of things I love: holiday dinner parties and drinks with friends, Christmas markets, the Nobel prize ceremonies, my book group white elephant party, and more. It's all been a lot of fun, but with everything that's been going on and then flying to the US, I suppose it's no wonder that I ended up with the flu just after I arrived. At least it seems to be the 24-hour version and I seem to be doing much better today.
Here I've included some of my favorite images from Stockholm, including everything from Christmas desserts and beer to ice skating and holiday markets.
Hope you are enjoying your pre-holiday madness too!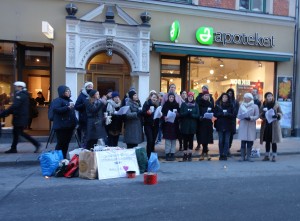 Christmas carolers.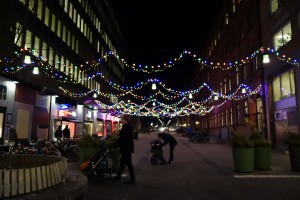 Christmas lights in Hornstull.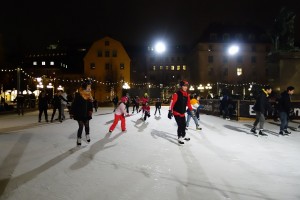 Ice skating at Kungsträdgården.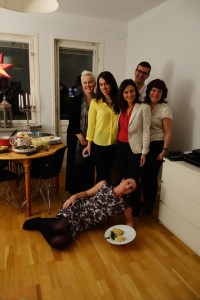 Our international dinner party included recipes from Brazil, Uruguay, England, Australia, Romania, and the US.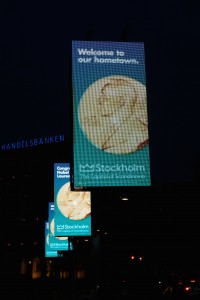 I always enjoy watching the fanfare of the Nobel prize ceremony.