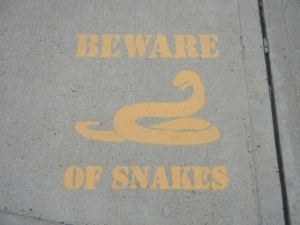 All kinds of deadly creatures live in Australia. I keep seeing these signs at rest stops.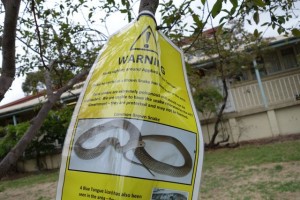 In spite of its rather basic name, the brown snake is the world's second most venomous. One is living by the department at Australian National University where Robert has been working.
Since I've been in Australia, I've noticed just a few signs indicating that I'm not in Sweden anymore.  The beware of snakes sign has been at several rest stops along the road. Since Australia is well known for its collection of deadly snakes, it  seems practical to remind people to watch out. But the signs for sitting and not standing on the toilet and to watch out for bees in the lavender seem like overkill. Or am I missing something?
As for the sign below for the combination pet supply/adult entertainment shop, this really is for a real store. It's in Young, New South Wales, the town where Robert grew up. He remembers going into the shop after school with his mates, pretending to look at the pet toys while trying to sneak a peek through the swinging doors to the other side of the store where the adult toys were kept.  How funny is that.
Finally, the Kings Cross coke sign is always a happy landmark for me to spot.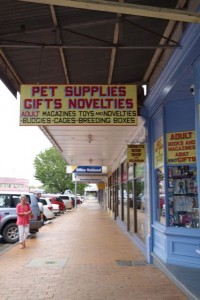 This sign is for a real store in Young, New South Wales, that does indeed sell pet supplies on one side as well as adult entertainment options on the other.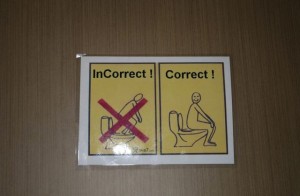 Now, this just seems like common sense to me….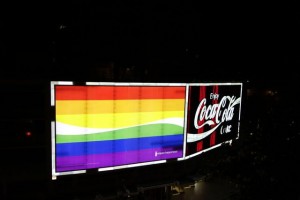 The coke sign at Kings Cross in Sydney.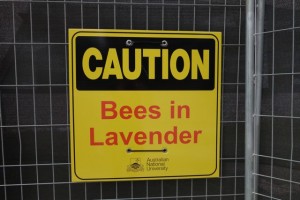 Is this really necessary?
{ 0 comments }