Art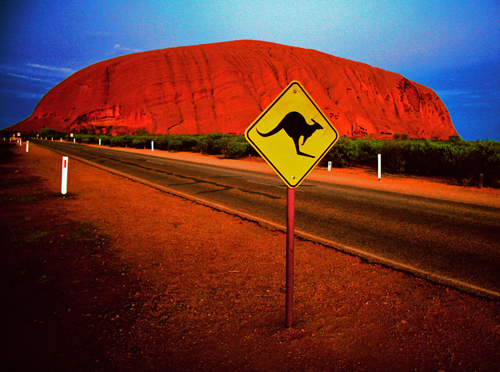 Portraits of Life, December 2006, The Pastel Journal
To capture that elusive something that makes each person different, you have to spend time getting to know your model. Judith Carducci and Naomi Campbell share how they get to the heart of their subjects to create portraits with feeling.
Brilliance in Water-Based Media, January 2006, The Artist's Magazine
Stephen Quiller tells Sandra Carpenter that he paints in the studio and on location to capture the dramatic nature of his local scenery in watercolour and gouache.
Sunlight & Olive Oil, September 2005, The Artist's Magazine
Mixing in the most basic of ingredients Italian artist Raimondo Roberti captures the light and character of his homeland.