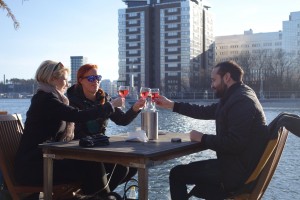 Toasting the sun.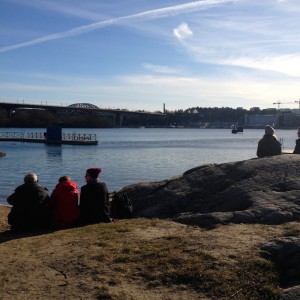 Beach-side.
Stockholm is moving rapidly from all dark to all light. During March and April, the amount of light in a day changes at a dizzily fast pace and we have roughly 12 hours of daylight right now. Spring is in the air. Crocus are popping up, people are out, a handful of boats are starting to appear in the marina and the city is waking up from its winter slumber.
The brightly shining sun keeps fooling me into thinking that it's warmer than what it is when I go out. So I wear a lighter jacket and leave my hat and scarf behind. But I quickly regret my decision as the temperatures remain more wintery with highs around 7 degrees C and I end up chilled.
But it's OK. Because I've survived another winter way too close for comfort to the Arctic Circle.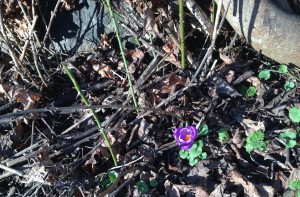 Crocus popping through.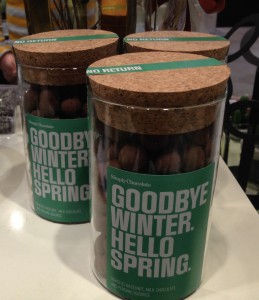 Goodbye winter. Hello Spring.